If you or a loved one is in need of support, our volunteers are here to help those living in South Brent and the surrounding communities of Avonwick, North Huish, Diptford and Rattery. We offer befriending and other services including prescription collection, transport, help with forms and administration, assistance with shopping and gardening.
For more information on other services click here or call us on 01364 700282.
COVID UPDATE – GROUPS & LUNCH CLUB STILL SUSPENDED
Due to the level of local Covid infections we now aim to restart groups activities in the week commencing the 24th of January 2022.
The office is open for visitors and any queries, and we are still offering help with transport and other services. However please keep checking our website for updates
The office is now OPEN and we have relocated to the Old Library space in the Old School Community Centre. We are in the office Tuesday to Friday mornings from 10am until 12 noon.
Monday morning Coffee mornings and lunch clubs run on alternate Mondays.
Coffee morning is from 10.30 until 12 noon – all welcome – no need to book
Lunch clubs from 12 until 1.30 – please ring the office to let us know if you want to attend
Click here for the Monday calendar
Our FriendsDay Wednesday afternoon groups (incorporating a memory café and carers support group) are held every Wednesday from 2pm until 4pm. All welcome – no need to book.
We are able to help with transport to health appointment too – please call the office on 01364 700282 to arrange this.
Foot care clinic - the next round is on Tuesday the 25th and Thursday 27th of January 2022.
Citizens Advice is now available via video link
every WEDNESDAY from 10 – 12.30 – contact us for further information or drop -in on the day.
For more information about any of our activities, or to offer help please ring the office or pop in when you're passing.
Latest Posts (see News tab for full list)
**************************************************************************************
***************** OTHER WAYS TO SUPPORT AND DONATE ******************
Donate Directly via PayPal – NO FEES!
South Brent and District Caring – Donate Via PayPal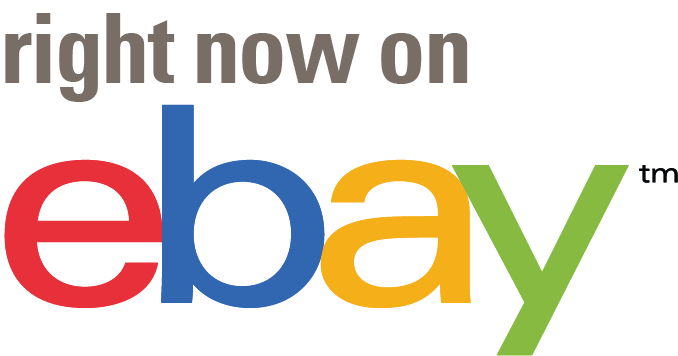 If you sell on eBay, you can donate part or all of the proceeds per item to us
Support South Brent and District Caring on eBay
Please remember to nominate us as your chosen charity with the Coop Community Fund at https://causes.coop.co.uk/

Don't forget to nominate South Brent & District Caring as your nominated charity when you use Amazon Smile – we get a donation from every purchase.
Registered Charity No. 1150875