If you or a loved one is in need of support, our volunteers are here to help those living in South Brent and the surrounding communities of Avonwick, North Huish, Diptford and Rattery. We offer befriending and other services including prescription collection, transport, help with forms and administration, assistance with shopping and gardening.
For more information on other services click here or call us on 01364 700282.
OPPORTUNITY – OFFICE MANAGER
Office Manager role – 16 hours per week £11/hr across Tuesdays – Fridays 9.30 -13:30.
Closing date 17th May 5pm
For more details please email us on info@sbadc.org.uk or call 01364 700282
Download job details and how to apply here https://docs.google.com/document/d/1uD9pqEC5wXQiWeJVsLjxuEGIXRvhTp2R/edit?usp=sharing&ouid=116075187607952959668&rtpof=true&sd=true
---
We are 10 years old this year, and we know we are making a difference to peoples lives locally, but is there support missing for some members of our community? And what are the challenges now for people in our community due to the pandemic?
We would like to hear from you about what you know about what we do, and your use and any experience of our services.
Also, we'd love to hear what else you consider could be provided in our community for people who are isolated, disadvantaged or need support to live independently. Go to our survey here – https://forms.gle/EJjaDJdTENWhnW2H7
The office is OPEN and we are in the office Tuesday to Friday mornings from 10am until 12 noon.
Monday morning Coffee mornings and lunch clubs run on alternate Mondays.
Coffee morning is from 10.30 until 12 noon – all welcome – no need to book
Lunch clubs from 12 until 1.30 – please ring the office to let us know if you want to attend
Click here for the Monday calendar
Our FriendsDay Wednesday afternoon groups (incorporating a memory café and carers support group) are held every Wednesday from 2pm until 4pm. All welcome – no need to book.
We are able to help with transport to health appointment too – please call the office on 01364 700282 to arrange this.
Foot care clinic - the next round is on Tuesday the 26th of April & Thursday 28th of April 2022.
Citizens Advice is no longer available via video link
if you need to access advice call them on 0808 278 7948 or drop-in to see us and we can make a referral for you
For more information about any of our activities, or to offer help please ring the office or pop in when you're passing.
Latest Posts (see News tab for full list)
**************************************************************************************
***************** OTHER WAYS TO SUPPORT AND DONATE ******************
Donate Directly via PayPal – NO FEES!
South Brent and District Caring – Donate Via PayPal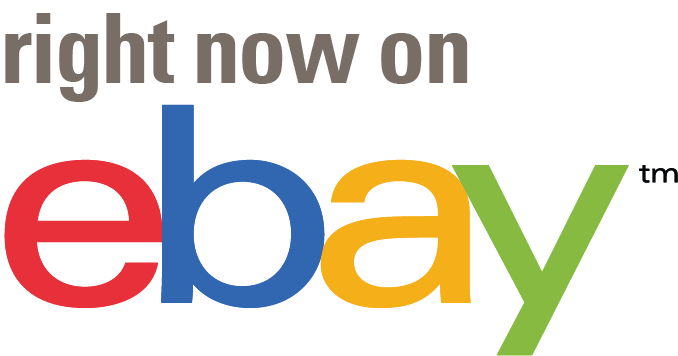 If you sell on eBay, you can donate part or all of the proceeds per item to us
Support South Brent and District Caring on eBay
Please remember to nominate us as your chosen charity with the Coop Community Fund at https://causes.coop.co.uk/

Don't forget to nominate South Brent & District Caring as your nominated charity when you use Amazon Smile – we get a donation from every purchase.
Registered Charity No. 1150875