Clearly, our focus on the response to COVID-19 has been the centrepiece of SBADC activity since mid-March. With the gradual return to a new normality, the COVID Coordination Group decided to suspend its COVID-related support activities from 31 August. Therefore we have restored our website (with some necessary amendments) from this date. As detailed below, we remain unable to restore all our routine activities in the new normal, but we are working hard to see what we can do within safety guidelines, given our particularly susceptible client base. Please continue to return to this page to keep updated.
If you or a loved one is in need of support, our volunteers are here to help those living in South Brent and the surrounding communities of Avonwick, North Huish, Diptford and Rattery. We offer befriending and other services including prescription collection, transport, help with forms and administration, assistance with shopping and gardening.
For more information on other services click here or call us on 01364 700282.
During the COVID crisis we said goodbye to Viv Sweeney and hello to Hattie McCann as our Office Manager.  We want to thank Viv for all her hard work for SBADC and wish her the best for the future.
1 Sep 2020: Owing to continued restrictions surrounding COVID-19 we have not yet been able to restart our regular Coffee Mornings, the Lunch Club nor the Foot Clinic.  We hope to be able to restart a limited transport service for necessary medical appointments shortly, but this will depend upon the willingness of our Volunteer Drivers.  The Management Team and Trustees are working hard to restore as much as we can as soon as we can, including a relocation of the Caring Office into the old Library in the Old School Community Centre with an improved ventilation system the better to manage COVID risks of those working and visiting the office. 
For updates on all these issues, please revisit this page.
**************************************************************************************
***************** OTHER WAYS TO SUPPORT AND DONATE  ******************
Donate Directly via PayPal – NO FEES!
South Brent and District Caring – Donate Via PayPal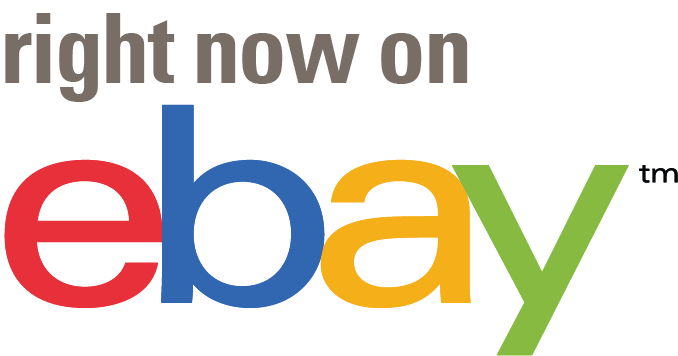 If you sell on eBay, you can donate part or all of the proceeds per item to us
Support South Brent and District Caring on eBay
Please remember to nominate us as your chosen charity with the Coop Community Fund at https://causes.coop.co.uk/

Don't forget to nominate South Brent & District Caring as your nominated charity when you use      Amazon Smile – we get a donation from every purchase.                                                            
Registered Charity No. 1150875