Latest Posts (see News tab for full list)
If you or a loved one is in need of support, our volunteers are here to help those living in South Brent and the surrounding communities of Avonwick, North Huish, Diptford and Rattery. We offer befriending and other services including prescription collection, transport, help with forms and administration, assistance with shopping and gardening.
For more information on other services click here or call us on 01364 700282.
2 Dec 2020: We remain unable to restore all our routine activities in the new normal, but we are working hard to see what we can do within safety guidelines, given our particularly susceptible client base.
15 Dec 2020: We can offer transport to Covid-19 Vaccination Appointments. When you have your appointment, ring and leave a message, and we will arrange transport if we can.
Owing to continued restrictions surrounding COVID-19, and the clear increased risk during the relaxations over the Christmas period, we have decided not to restart our regular Coffee Mornings, the Lunch Club nor the Foot Clinic. We will keep this under review and will reconsider in early January. We hope to be able to restart a limited transport service for necessary medical appointments shortly, but this will depend upon the willingness of our Volunteer Drivers. We have relocated the Caring Office into the old Library in the Old School Community Centre with an improved ventilation system the better to manage COVID risks of those working and visiting the office. We are not currently able to accept drop-ins to the office. Please ring if you feel the need to discuss something and we will respond accordingly.
For updates on all these issues, please revisit this page.
The Trustees have decided to maintain this "normal" home page of the website during the remainder of the COVID-19 crisis, whatever shape it takes. You will be able to access the up-to-date information on the COVID-19 response in our area on this new page (which can also be accessed from the top menu:
**************************************************************************************
***************** OTHER WAYS TO SUPPORT AND DONATE ******************
Donate Directly via PayPal – NO FEES!
South Brent and District Caring – Donate Via PayPal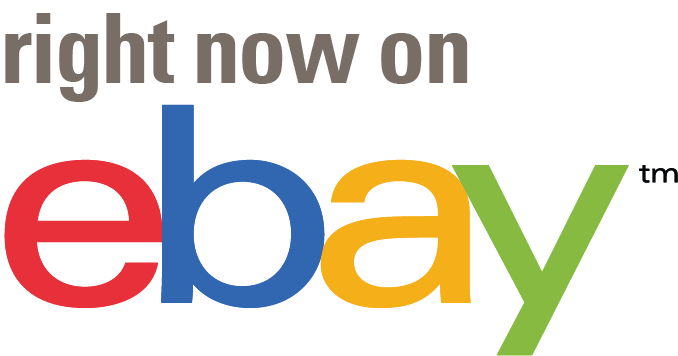 If you sell on eBay, you can donate part or all of the proceeds per item to us
Support South Brent and District Caring on eBay
Please remember to nominate us as your chosen charity with the Coop Community Fund at https://causes.coop.co.uk/

Don't forget to nominate South Brent & District Caring as your nominated charity when you use Amazon Smile – we get a donation from every purchase.
Registered Charity No. 1150875